Affordable and effective Graphic Design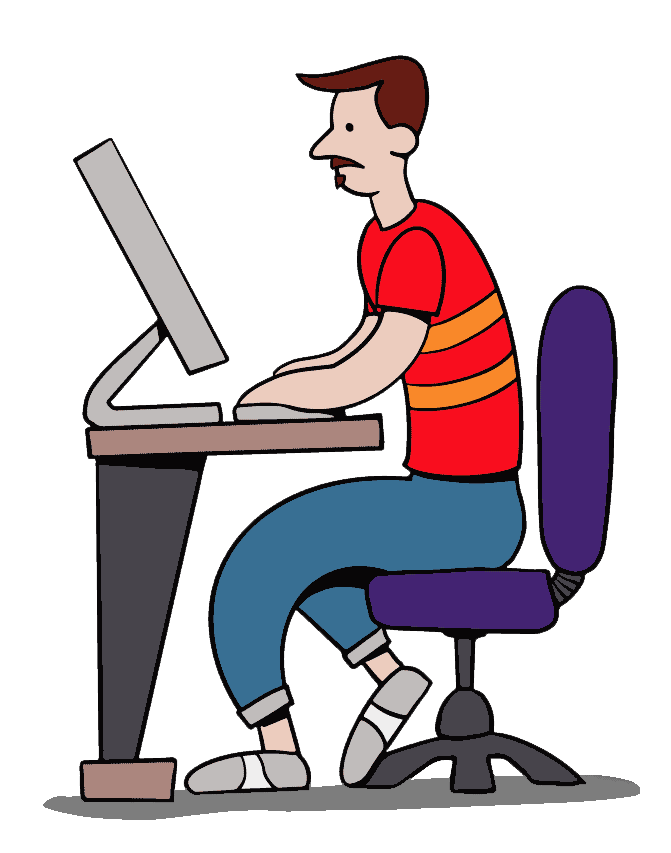 WHAT I DO
Hi, I'm Graeme and I'm a freelance graphic designer based in the outskirts of Glasgow.
I've worked in the print and design industry for many years and am able to take your job from concept to completion.

I can create your new logo, update your old one, design a flyer, poster, banner, t-shirt, or even a complete magazine. If it can be designed, there's a good chance I can do it.

If you're looking for a simple, professional website, this is also something I can help with.

Please get in touch to see how I can help you or your company.
Just a few of the hundreds of companies I've been involved with over the years